Company:   Bumper To Bumper Auto Parts
Job Family:  Stores
Compensation:  Competitive Compensation Package
Level:   Full/Part Time
Locations:  AL, AR, FL, GA, IL, IN, KY, LA, MO, MS, OK, TX
The Delivery Driver will primarily determine the priority of deliveries, receive and review delivery orders for completeness and maintain a clean driving record while adhering to company policy. The majority of deliveries will primarily focus on automotive replacement parts and may include the delivery of heavy-duty parts, auto and industrial paint, and body shop supplies and equipment.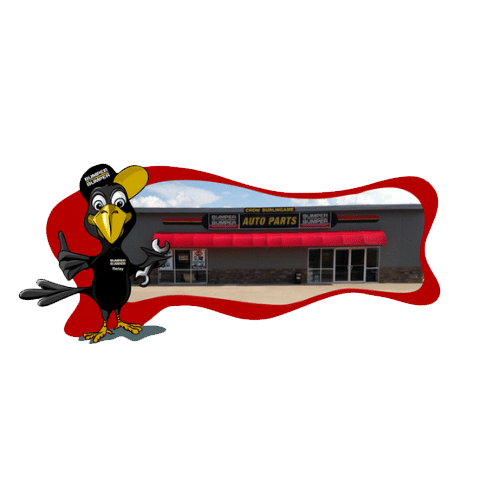 What I like most about my job is talking and visiting with my customers and the friendly working environment.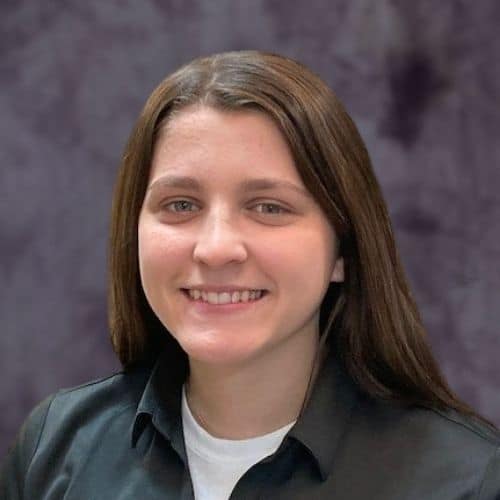 Responsibilities & Benefits
Responsibilities
Provide exceptional customer service. This includes but not limited to: assessing customer needs, meeting quality standards for services and evaluating customer satisfaction.

Abide by rules of the road and laws for safely operating a vehicle.

Determine the priority of deliveries including the most timely and efficient route, when not directed by a Manager or Counterperson.

Receive and process orders and other documents by reviewing for completeness and clarity before delivery.

Maintain a clean and well running delivery vehicle by performing routine maintenance and inspections.

Ability to safely drive a vehicle in different weather and traffic conditions.

Check in freight, stock and retrieve parts.

Handle cash and credit transaction.

Help answer telephone and wait on customers.

Work store inventory/assist in other location's inventory, if assigned.

Maintain a clean facility inside and outside. This includes but not limited to: sweep, mop, pick up trash, straighten and dust shelves, rearrange stock, etc.

All other job duties as assigned.
Benefits
Company Paid Life Insurance & Long Term Disability

401K Retirement Options, plus Employer Discretionary Match

Paid Vacation, Sick Leave, and Holidays

Group Health, Dental and Vision Insurance

Flexible Spending Accounts: Medical and Dependent Care

Group Short Term Disability

Additional Supplemental Life Insurance including spouse and child care options

Employee Assistance Program

Employee Purchase Discounts

Scholarship Program

Earning Incentives and Bonuses
Bumper to Bumper Crow Burlingame stores provide all your automotive aftermarket needs. With over 2 million inventory parts for cars, light trucks, heavy duty, recreational, commercial, farm, and agriculture vehicles, we've got everything you need to keep your fleet, farm, ranch, or jobsite running safe and sound.
We also carry a full selection of PB&E to help you clean, prepare, fix, finish, or paint your recreational and commercial vehicles.
In addition to parts, we carry tools, shop equipment, supplies, oils, chemicals and accessories.
2 Million Parts Inventory

2000 People In Our Network

200+ Locations