Company:   Bumper To Bumper Auto Parts
Job Family:  Stores
Compensation:  Competitive Compensation Package
Level:   Full/Part Time
Locations:  AL, AR, FL, GA, IL, IN, KY, LA, MO, MS, OK, TX
The Store Manager is responsible for directly supervising counter sales workers in a retail stores. Duties include management functions, such as purchasing, budgeting, accounting, and personnel work, in addition to supervisory duties. The Store Manager also provides over-the-counter direct sales to customers, takes orders in-person and by phone, and supports the overall success of store operations through promotion of sales programs and other customer and team-related activities.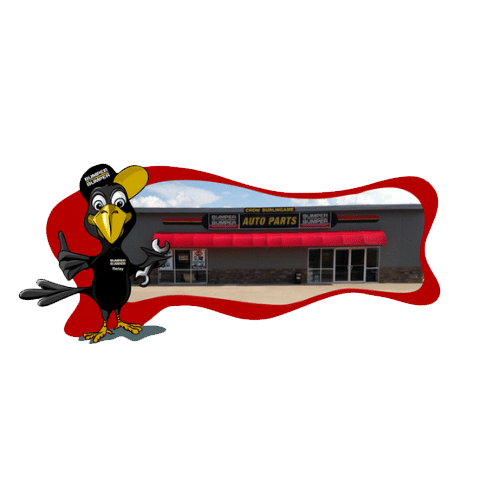 Responsibilities & Benefits
Responsibilities
Provide exceptional customer service.

Direct and supervise employees engaged in sales, inventory taking, reconciling cash receipts, or in performing services for customers.

Monitor sales activities to ensure that customers receive satisfactory service and quality goods, calling on and visiting customers as required by the needs of the business or assigned by your District Manager.

Generate new sales accounts by cold calling and visiting potential customers

Maintain and submit call logs as required by the District Manager.

Accurately inventory stock and reorder when inventory drops to a specified level.

Instruct staff on how to handle difficult and complicated sales.

Assign employees to specific duties.

Hire, train, and evaluate personnel in stores, promoting, disciplining and terminating workers when appropriate.

Ensure responsiveness to requests and compliance with company policies.

Run the store in compliance with all federal, state, and local laws and regulations.

Perform work activities of subordinates, such as cleaning and organizing shelves and displays and selling merchandise.

Perform other duties as assigned.
Benefits
Company Paid Life Insurance & Long Term Disability

401K Retirement Options, plus Employer Discretionary Match

Paid Vacation, Sick Leave, and Holidays

Group Health, Dental and Vision Insurance

Flexible Spending Accounts: Medical and Dependent Care

Group Short Term Disability

Additional Supplemental Life Insurance including spouse and child care options

Employee Assistance Program

Employee Purchase Discounts

Scholarship Program

Earning Incentives and Bonuses
Bumper to Bumper Crow Burlingame stores provide all your automotive aftermarket needs. With over 2 million inventory parts for cars, light trucks, heavy duty, recreational, commercial, farm, and agriculture vehicles, we've got everything you need to keep your fleet, farm, ranch, or jobsite running safe and sound.
We also carry a full selection of PB&E to help you clean, prepare, fix, finish, or paint your recreational and commercial vehicles.
In addition to parts, we carry tools, shop equipment, supplies, oils, chemicals and accessories.
2 Million Parts Inventory

2000 People In Our Network

200+ Locations