Company:   Bumper To Bumper Auto Parts
Job Family:  Warehouse
Compensation:  Competitive Compensation Package
Level:   Full/Part Time
Locations:  AR, FL, LA, OK
The Warehouse Employees' job duties may vary within the warehouse operation. Functional areas may include: shipping, receiving, scanning, stocking, issuing, pulling, loading, and inventory of automotive parts, supplies, and equipment. Warehouse employees are responsible for the accurate manual and non-manual movement of freight, stock, or other materials and parts.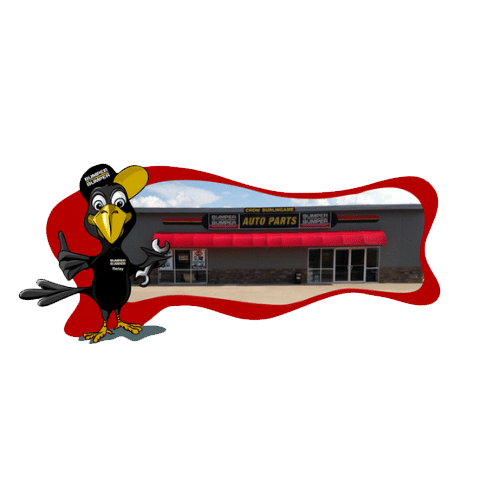 I believe Bumper To Bumper is a good company to work for because your work is appreciated and there is a lot of opportunity for growth within the company.  I take pride in getting customers the right product on time.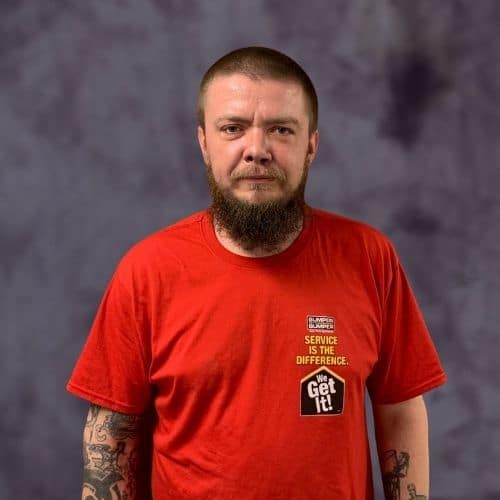 Bumper to Bumper is a good company because Bumper to Bumper provides the customers' needs no matter the request. My favorite part about working for this warehouse is the people. A lot of lifelong bonds and friendships. I take pride in the work I put out. Being a hard worker will get you a long way at Bumper to Bumper.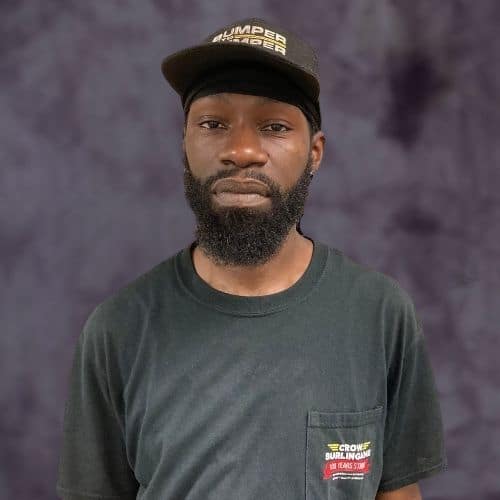 Responsibilities & Benefits
Responsibilities
Move freight, stock, and other materials to and from storage and production areas, loading docks, delivery vehicles, ships, and containers, by hand or using trucks, tractors, and other equipment.

Maintain equipment storage areas to ensure that inventory is protected.

Receive and process orders; review orders for completeness and clarity.

Fill in missing information or contact the customer for any needed information.

Read work orders or receive oral instructions to determine work assignments and material and equipment needs.

Record numbers of units handled and moved, using daily production sheets or work tickets.

Sort cargo before loading and unloading.

Push and pull pallets of merchandise using pallet jack.

Read orders to ascertain part numbers, sizes, colors, and quantities of merchandise.

Perform other duties as assigned.
Benefits
Company Paid Life Insurance & Long Term Disability

401K Retirement Options, plus Employer Discretionary Match

Paid Vacation, Sick Leave, and Holidays

Group Health, Dental and Vision Insurance

Flexible Spending Accounts: Medical and Dependent Care

Group Short Term Disability

Additional Supplemental Life Insurance including spouse and child care options

Employee Assistance Program

Employee Purchase Discounts

Scholarship Program

Earning Incentives and Bonuses
Bumper to Bumper Crow Burlingame stores provide all your automotive aftermarket needs. With over 2 million inventory parts for cars, light trucks, heavy duty, recreational, commercial, farm, and agriculture vehicles, we've got everything you need to keep your fleet, farm, ranch, or jobsite running safe and sound.
We also carry a full selection of PB&E to help you clean, prepare, fix, finish, or paint your recreational and commercial vehicles.
In addition to parts, we carry tools, shop equipment, supplies, oils, chemicals and accessories.
2 Million Parts Inventory

2000 People In Our Network

200+ Locations