Company: Bumper To Bumper Auto Parts
Job Family: Warehouse
Compensation: Competitive Compensation Package
Level: Full/Part Time
Locations: AR, FL, LA, OK,
The Warehouse Ops Management Trainee will train in all aspects of overseeing the day-to-day operations of the distribution warehouse and will learn to set both long and short-term goals for the distribution of automotive parts and overall operations of the automotive distribution warehouse.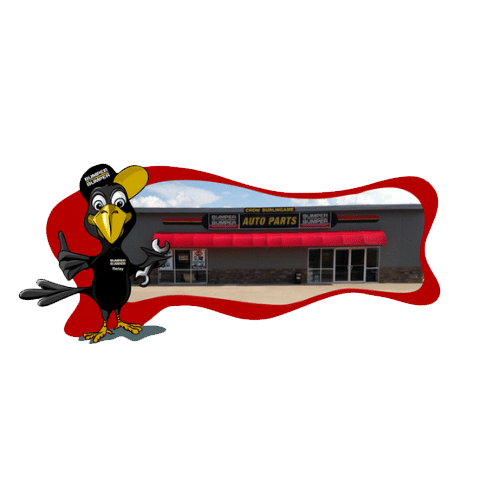 Responsibilities & Benefits
Responsibilities
Attend work every day, on time, as scheduled.

Adhere to and follow safety procedures i.e., safe lifting.

Demonstrate courteous, respectful, cooperative and kind conduct toward every employee and customer.

Supervise and assist warehouse management and supervisory staff.  

Insure the day-to-day business in the warehouse is conducted and completed in an efficient and effective manner that meets or exceeds Company standards.

Help manage warehouse employees, supervisors, and managers – approximately 100 employees – including:

Identify training needs, train employees, and evaluate training effectiveness

Conducting and/or approving disciplinary actions.

Recommending and evaluating pay/salary adjustments for all warehouse personnel.

Learn to Implement, audit, and maintain safety procedures throughout the distribution warehouse. 

Learn to set productivity goals and implementation plans for various projects in the DC.

Train in all JMO WMS Modules and all appropriate Vision ERP System modules.

Learn to coordinate with HR in related training, employee situations requiring investigation. and/or disciplinary action, in legal compliance matters (i.e. EPA, OSHA and DOT), and in leave of absence or modified duty situations.

Other functions as needed or asked.
Benefits
Company Paid Life Insurance & Long Term Disability

401K Retirement Options, plus Employer Discretionary Match

Paid Vacation, Sick Leave, and Holidays

Group Health, Dental and Vision Insurance

Flexible Spending Accounts: Medical and Dependent Care

Group Short Term Disability

Additional Supplemental Life Insurance including spouse and child care options

Employee Assistance Program

Employee Purchase Discounts

Scholarship Program

Earning Incentives and Bonuses
Bumper to Bumper Crow Burlingame stores provide all your automotive aftermarket needs. With over 2 million inventory parts for cars, light trucks, heavy duty, recreational, commercial, farm, and agriculture vehicles, we've got everything you need to keep your fleet, farm, ranch, or jobsite running safe and sound.
We also carry a full selection of PB&E to help you clean, prepare, fix, finish, or paint your recreational and commercial vehicles.
In addition to parts, we carry tools, shop equipment, supplies, oils, chemicals and accessories.
2 Million Parts Inventory

2000 People In Our Network

200+ Locations