Company: Bumper To Bumper Auto Parts
Job Family: Warehouse
Compensation: Competitive Compensation Package
Level: Full/Part Time
Locations: AR, FL, LA, OK,
The Field Inventory Specialist assists in the conducting of physical inventories and audits in order to keep Company store inventory counts and operational procedures as accurate and dependable as possible.  This position requires frequent overnight travel.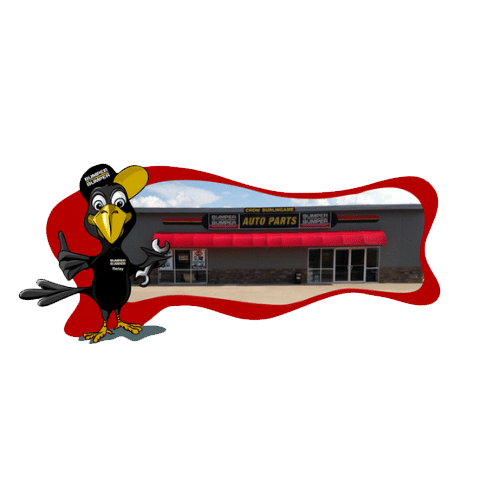 Responsibilities & Benefits
Responsibilities
Travel to and conduct store physical inventories in all Company locations (150+) to verify and/or correct perpetual inventory counts for operational and security reasons every three years, at a minimum.

Audit all Company store inventories semi-annually for accuracy and compliance with store operational procedures.

Complete audit results reports and send to the Store Inventory Manager and affected store District Manager.

Research inventory discrepancies to determine possible cause, i.e., security, operational or negligence.

Demonstrate clear understanding of, and proficiency in warehouse management and order system at all levels.
Benefits
Company Paid Life Insurance & Long Term Disability

401K Retirement Options, plus Employer Discretionary Match

Paid Vacation, Sick Leave, and Holidays

Group Health, Dental and Vision Insurance

Flexible Spending Accounts: Medical and Dependent Care

Group Short Term Disability

Additional Supplemental Life Insurance including spouse and child care options

Employee Assistance Program

Employee Purchase Discounts

Scholarship Program

Earning Incentives and Bonuses
Bumper to Bumper Crow Burlingame stores provide all your automotive aftermarket needs. With over 2 million inventory parts for cars, light trucks, heavy duty, recreational, commercial, farm, and agriculture vehicles, we've got everything you need to keep your fleet, farm, ranch, or jobsite running safe and sound.
We also carry a full selection of PB&E to help you clean, prepare, fix, finish, or paint your recreational and commercial vehicles.
In addition to parts, we carry tools, shop equipment, supplies, oils, chemicals and accessories.
2 Million Parts Inventory

2000 People In Our Network

200+ Locations