Company:   Bumper To Bumper Auto Parts
Job Family:  Corporate Offices
Compensation:  Competitive Compensation Package
Level:   Full/Part Time
Locations:  AR
The Training Specialists develops and conducts training programs for employees that deal with company policies, procedures, and technologies. Specialists are responsible for designing curriculum and improvements on current courses. They track the progress of employees going through company programs.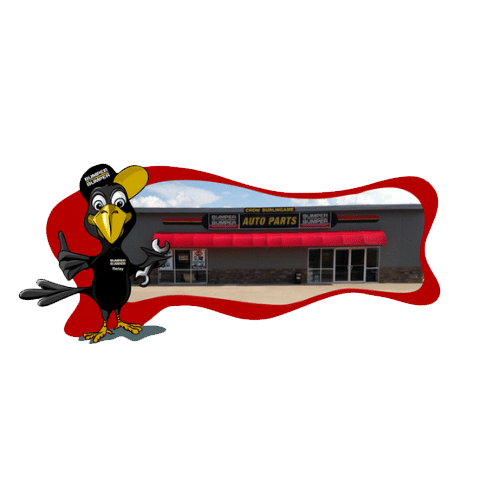 I love feeling like I am part of a family. It doesn't matter where I travel in this company the family feeling is always there.
Responsibilities & Benefits
Responsibilities
Confers with management to gain knowledge of work situations requiring employees to better understand policies, procedures, and technologies.

Collaborates with training team to schedule, assess, design, develop and maintain training solutions and components.

Formulates teaching outlines and determines instructional methods such as individual training, group instruction, conferences, meetings, and workshops.

Designs training curriculum and methods to improve effectiveness.

Selects or develops teaching aids such as training handbooks, visual aids, computer tutorials, and reference works.

Selects or develops testing and evaluation procedures to be used at completion of training.

Conducts training sessions covering specified areas such as business practices, use of computers and software, customer service, sales techniques, health and safety practices, soft skills, and leadership development.

Utilizes LMS to document employees' progress and produce reports.

Able to travel, both in-state and out-of-state, typically no more than 4 days per month.
Benefits
Company Paid Life Insurance & Long Term Disability

401K Retirement Options, plus Employer Discretionary Match

Paid Vacation, Sick Leave, and Holidays

Group Health, Dental and Vision Insurance

Flexible Spending Accounts: Medical and Dependent Care

Group Short Term Disability

Additional Supplemental Life Insurance including spouse and child care options

Employee Assistance Program

Employee Purchase Discounts

Scholarship Program

Earning Incentives and Bonuses
Bumper to Bumper Crow Burlingame stores provide all your automotive aftermarket needs. With over 2 million inventory parts for cars, light trucks, heavy duty, recreational, commercial, farm, and agriculture vehicles, we've got everything you need to keep your fleet, farm, ranch, or jobsite running safe and sound.
We also carry a full selection of PB&E to help you clean, prepare, fix, finish, or paint your recreational and commercial vehicles.
In addition to parts, we carry tools, shop equipment, supplies, oils, chemicals and accessories.
2 Million Parts Inventory

2000 People In Our Network

200+ Locations