Company: Bumper To Bumper Auto Parts
Job Family: Corporate Offices
Compensation: Competitive Compensation Package
Level: Full/Part Time
Locations: AR
The Purchasing team supports the business operations as related to store inventory stock levels.  This position supports other business related aspects of the inventory control duties of the Purchasing Department.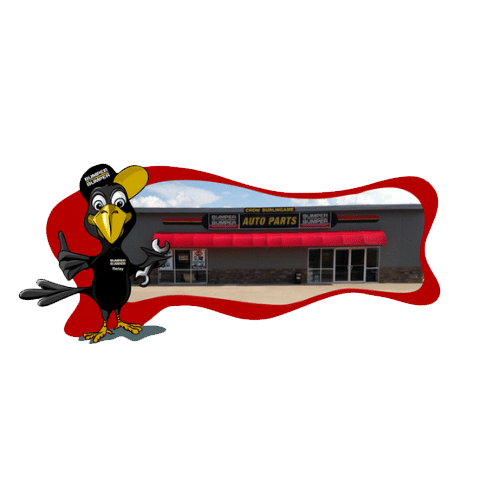 Responsibilities & Benefits
Responsibilities
Demonstrate courteous, respectful, cooperative and kind conduct toward every employee and customer.

Set stocking levels at company owned stores including customized inventories and plan-o-gram stocking sets as directed by the purchasing group.

Prepare, restore, and maintain store inventory files.

Input data into various store computer systems using rules and procedures approved by the company.

Demonstrate clear understanding of Microsoft Excel, and other Microsoft programs and a willingness to master other software applications as needed by the project requirements.

Work independently and communicate with others about work related tasks and projects.

Perform other incidental and related duties as required or assigned.
Benefits
Company Paid Life Insurance & Long Term Disability

401K Retirement Options, plus Employer Discretionary Match

Paid Vacation, Sick Leave, and Holidays

Group Health, Dental and Vision Insurance

Flexible Spending Accounts: Medical and Dependent Care

Group Short Term Disability

Additional Supplemental Life Insurance including spouse and child care options

Employee Assistance Program

Employee Purchase Discounts

Scholarship Program

Earning Incentives and Bonuses
Bumper to Bumper Crow Burlingame stores provide all your automotive aftermarket needs. With over 2 million inventory parts for cars, light trucks, heavy duty, recreational, commercial, farm, and agriculture vehicles, we've got everything you need to keep your fleet, farm, ranch, or jobsite running safe and sound.
We also carry a full selection of PB&E to help you clean, prepare, fix, finish, or paint your recreational and commercial vehicles.
In addition to parts, we carry tools, shop equipment, supplies, oils, chemicals and accessories.
2 Million Parts Inventory

2000 People In Our Network

200+ Locations