Company:   Bumper To Bumper Auto Parts
Job Family:  Corporate Offices
Compensation:  Competitive Compensation Package
Level:   Full/Part Time
Locations:  AR
The Office Administator Associate performs routine clerical and administrative functions such as drafting correspondence, scheduling appointments, organizing and maintaining paper and electronic files, or providing information to callers.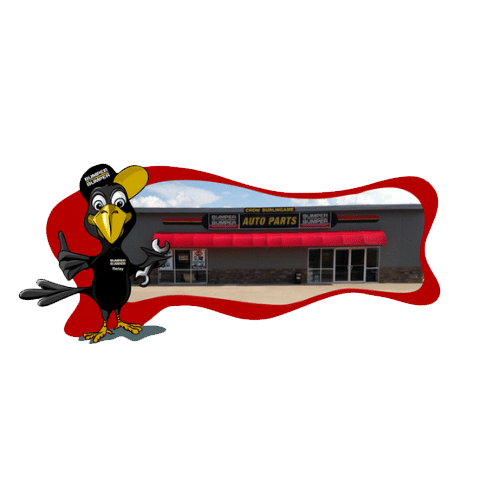 Responsibilities & Benefits
Responsibilities
Answer telephones and give information to callers, take messages, or transfer calls to appropriate individuals.

Use computers for various applications, such as database management or word processing.

Create, maintain, and enter information into databases.

Set up and manage paper or electronic filing systems, recording information, updating paperwork, or maintaining documents, such as attendance records, correspondence, or other material.

Operate office equipment, such as fax machines, copiers, or phone systems and arrange for repairs when equipment malfunctions.

Greet visitors or callers and handle their inquiries or direct them to the appropriate persons according to their needs.

Maintain scheduling and event calendars.

Complete forms in accordance with company procedures.

Schedule and confirm appointments for clients, customers, or supervisors.

Make copies of correspondence or other printed material.

All other duties as assigned
Benefits
Company Paid Life Insurance & Long Term Disability

401K Retirement Options, plus Employer Discretionary Match

Paid Vacation, Sick Leave, and Holidays

Group Health, Dental and Vision Insurance

Flexible Spending Accounts: Medical and Dependent Care

Group Short Term Disability

Additional Supplemental Life Insurance including spouse and child care options

Employee Assistance Program

Employee Purchase Discounts

Scholarship Program

Earning Incentives and Bonuses
Bumper to Bumper Crow Burlingame stores provide all your automotive aftermarket needs. With over 2 million inventory parts for cars, light trucks, heavy duty, recreational, commercial, farm, and agriculture vehicles, we've got everything you need to keep your fleet, farm, ranch, or jobsite running safe and sound.
We also carry a full selection of PB&E to help you clean, prepare, fix, finish, or paint your recreational and commercial vehicles.
In addition to parts, we carry tools, shop equipment, supplies, oils, chemicals and accessories.
2 Million Parts Inventory

2000 People In Our Network

200+ Locations