Company: Bumper To Bumper Auto Parts
Job Family: Corporate Offices
Compensation: Competitive Compensation Package
Level: Full/Part Time
Locations: AR
The Human Resources (HR) Administrator is responsible for facilitating HR processes, communicating with employees, and representing their company in all staff matters. These professionals are in charge of completing administrative paperwork, filing.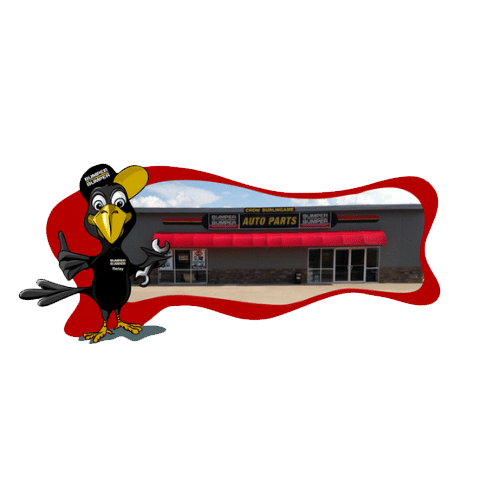 My favorite part of working for Bumper to Bumper Auto Parts is the work atmosphere. Everyone is focused on working towards a common goal and supports each other every step of the way.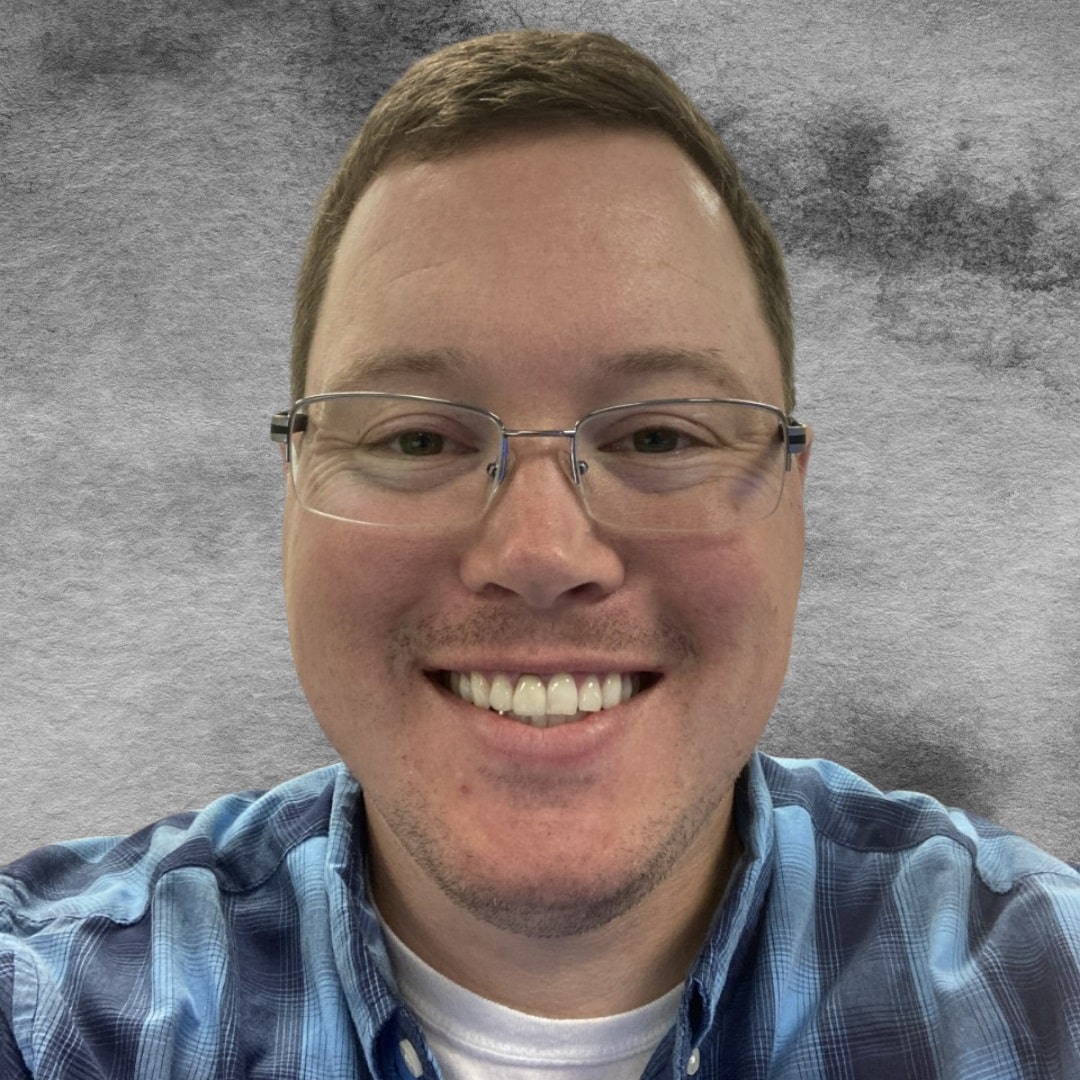 Responsibilities & Benefits
Responsibilities
Answer employee questions about policy and procedures, and refers to specialist as needed.

Assist in projects, such as; HR events, benefits open enrollment, employee communications and company-wide meetings.

Compiles and prepares data for statistical reporting.

Provides overall administrative support to the HR department, including maintaining, processing documentation and records.

Post open positions into online application program.  Review applicants, selecting those that meet minimum qualifications for further consideration.

Forwarding the necessary information to hiring manager and helping him/her in selecting correct candidates for interviews.

Scheduling the interviews according to the availability of the management staff and informing the candidates through e-mails or phone calls.

Checking the documents like educational certificates, drug test reports, driving license, background checks, references, etc., of the successful candidates and perform interactive interviews when necessary.

Provide clerical support—answering phones, filing, mail distribution, ordering supplies, etc.

Perform general safety duties to include reviewing and understanding safety policies.  Submit suggested revisions as needed. Be able to reference appropriate policies with employees and/or managers as it pertains to specific safety concerns in their respective areas.

Conduct quarterly safety inspections at each of the DC's (Tulsa, Monroe and Little Rock). 

During each quarterly safety visit conduct one topical training session with all DC employees. 

Continual review of all the company's safety programs to be able to make appropriate recommendations for change based on updated regulations, w/c loss trends, etc.  Keep up with SaferHub and make sure we remain compliant with safety regulations. 

All other duties as assigned
Benefits
Company Paid Life Insurance & Long Term Disability

401K Retirement Options, plus Employer Discretionary Match

Paid Vacation, Sick Leave, and Holidays

Group Health, Dental and Vision Insurance

Flexible Spending Accounts: Medical and Dependent Care

Group Short Term Disability

Additional Supplemental Life Insurance including spouse and child care options

Employee Assistance Program

Employee Purchase Discounts

Scholarship Program

Earning Incentives and Bonuses
Bumper to Bumper Crow Burlingame stores provide all your automotive aftermarket needs. With over 2 million inventory parts for cars, light trucks, heavy duty, recreational, commercial, farm, and agriculture vehicles, we've got everything you need to keep your fleet, farm, ranch, or jobsite running safe and sound.
We also carry a full selection of PB&E to help you clean, prepare, fix, finish, or paint your recreational and commercial vehicles.
In addition to parts, we carry tools, shop equipment, supplies, oils, chemicals and accessories.
2 Million Parts Inventory

2000 People In Our Network

200+ Locations