Company:   Bumper To Bumper Auto Parts
Job Family:  Warehouse
Compensation:  Competitive Compensation Package
Level:   Full/Part Time
Locations:  AR, FL, LA, OK
The Department of Transportation (DOT) Driver is responsible for the safe handling, accurate and timely overnight transport and delivery of merchandise between Distribution Centers, Company and independent stores, and jobbers.  Other functions include maintaining a safe vehicle, protecting the load, complying with Company policies and procedures, and following OSHA, DOT, FMCSA and highway rules and regulations.
Please note that this is not an OTR position. Drivers leave the warehouse in the evening, make their run overnight, and return to the warehouse at the end of their shift.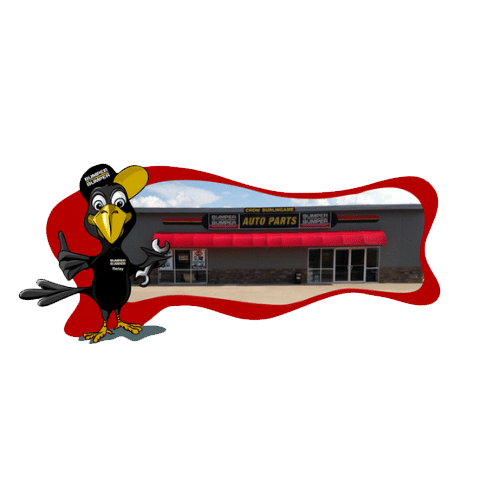 Responsibilities & Benefits
Responsibilities
Move freight, stock, and other materials to and from storage and production areas, loading docks, delivery vehicles, ships, and containers, by hand or using trucks, tractors, and other equipment.

Transport merchandise through branch transfer from store to store as requested.

Transport and deliver products from the warehouse to pre-assigned store destinations insuring accuracy in content and delivery location through validation of bill of lading.

Conduct a pre-inventory check to insure all required materials and paper work are complete and/or present: (i.e., freight bill, store keys, overhead door openers).

Determine that vehicle is safe and in compliance with the Company, state, federal, hazardous material transportation, OSHA, and DOT rules and regulatory requirements.

Conduct daily post trip vehicle inspection, immediately reporting any deficiencies to supervisor.

Conduct daily visual pre-trip inspection of vehicle to insure that any reported repair(s) have been performed.

Immediately report any and all vehicle accidents and violations to supervisor.

Unload totes or pallets of merchandise manually or with the use of a pallet jack.

Perform other duties as assigned.
Benefits
Company Paid Life Insurance & Long Term Disability

401K Retirement Options, plus Employer Discretionary Match

Paid Vacation, Sick Leave, and Holidays

Group Health, Dental and Vision Insurance

Flexible Spending Accounts: Medical and Dependent Care

Group Short Term Disability

Additional Supplemental Life Insurance including spouse and child care options

Employee Assistance Program

Employee Purchase Discounts

Scholarship Program

Earning Incentives and Bonuses
Bumper to Bumper Crow Burlingame stores provide all your automotive aftermarket needs. With over 2 million inventory parts for cars, light trucks, heavy duty, recreational, commercial, farm, and agriculture vehicles, we've got everything you need to keep your fleet, farm, ranch, or jobsite running safe and sound.
We also carry a full selection of PB&E to help you clean, prepare, fix, finish, or paint your recreational and commercial vehicles.
In addition to parts, we carry tools, shop equipment, supplies, oils, chemicals and accessories.
2 Million Parts Inventory

2000 People In Our Network

200+ Locations