Company:   Bumper To Bumper Auto Parts
Job Family:  Warehouse
Compensation:  Competitive Compensation Package
Level:   Full/Part Time
Locations:  AR, FL, LA, OK
The Customer Service Associate is responsible for handling incoming calls from Parts Warehouse customers including stock orders, special orders and requests.  Answer customer questions and assist in resolving customer problems.  May manage multiple tasks and demands at the same time in an environment that is fast-paced and moderately stressful at times.   Provide support for Will Call Department.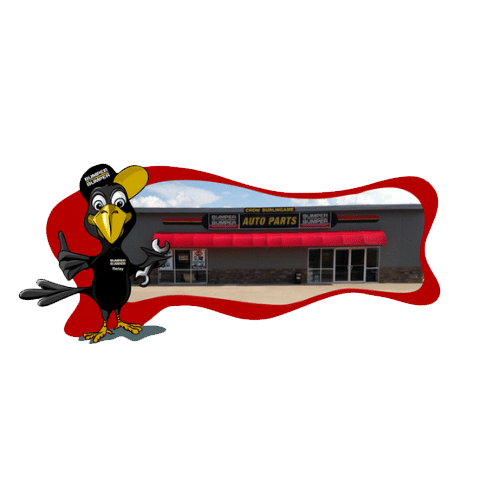 What I like most about bumper to bumper is the benefits that comes with it, 401k, paid holidays, sick pay all that. Oh and there's always coffee ready when I walk through the door so that's a plus.
Bumper to Bumper has great career advancement opportunities and an amazing work atmosphere.
Responsibilities & Benefits
Responsibilities
Provide exceptional customer service. This includes but not limited to:  assessing customer needs, meeting quality standards for services and evaluating customer satisfaction.

Interact with customers to provide information in response to inquiries, handle issues and resolve complaints.

Receive and process orders and other documents by reviewing for completeness and clarity.

Process invoices and credit of customer accounts.

Retrieve parts to complete orders from customers.

All other job duties as assigned.
Benefits
Company Paid Life Insurance & Long Term Disability

401K Retirement Options, plus Employer Discretionary Match

Paid Vacation, Sick Leave, and Holidays

Group Health, Dental and Vision Insurance

Flexible Spending Accounts: Medical and Dependent Care

Group Short Term Disability

Additional Supplemental Life Insurance including spouse and child care options

Employee Assistance Program

Employee Purchase Discounts

Scholarship Program

Earning Incentives and Bonuses
Bumper to Bumper Crow Burlingame stores provide all your automotive aftermarket needs. With over 2 million inventory parts for cars, light trucks, heavy duty, recreational, commercial, farm, and agriculture vehicles, we've got everything you need to keep your fleet, farm, ranch, or jobsite running safe and sound.
We also carry a full selection of PB&E to help you clean, prepare, fix, finish, or paint your recreational and commercial vehicles.
In addition to parts, we carry tools, shop equipment, supplies, oils, chemicals and accessories.
2 Million Parts Inventory

2000 People In Our Network

200+ Locations