Company:   Bumper To Bumper Auto Parts
Job Family:  Stores
Compensation:  Competitive Compensation Package
Level:   Full/Part Time
Locations:  AL, AR, FL, GA, IL, IN, KY, LA, MO, MS, OK, TX
The Counterperson provides over the counter direct sales to customers, takes orders in person and by phone, and supports the overall success of store operations through promotion of sales programs and other customer and team related activites.  Sales activities focus on aftermarket automotive replacement parts, and may include the sales of heavy duty parts, auto and industrial paint, and body shop supplies and equipment.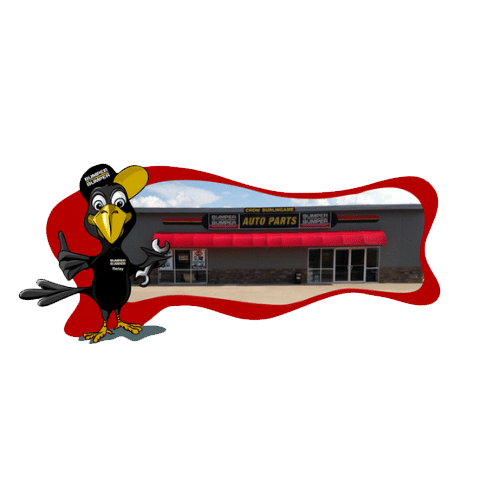 I love the community that we have, and Bumper To Bumper Auto Parts is a change of pace from my previous jobs.
Responsibilities & Benefits
Responsibilities
Provide exceptional customer service including assisting in determining parts needed, offering options to solve customer problems, and diffusing situations involving an upset or dissatisfied customer.

Research part's availability through computer and catalogs for stock numbers, inventory status, and pricing

Locate and pull parts or orders, check in, put up, straighten, dust, and rearrange stock as needed.

Handle cash and credit transactions; properly invoice/credit customer accounts

Open and/or close the store if given key holder responsibility.

Clean (pick-up trash, sweep, mop, etc) and maintain inside and outside of building area.

Full responsibility list on application
Benefits
Company Paid Life Insurance & Long Term Disability

401K Retirement Options, plus Employer Discretionary Match

Paid Vacation, Sick Leave, and Holidays

Group Health, Dental and Vision Insurance

Flexible Spending Accounts: Medical and Dependent Care

Group Short Term Disability

Additional Supplemental Life Insurance including spouse and child care options

Employee Assistance Program

Employee Purchase Discounts

Scholarship Program

Earning Incentives and Bonuses
Bumper to Bumper Crow Burlingame stores provide all your automotive aftermarket needs. With over 2 million inventory parts for cars, light trucks, heavy duty, recreational, commercial, farm, and agriculture vehicles, we've got everything you need to keep your fleet, farm, ranch, or jobsite running safe and sound.
We also carry a full selection of PB&E to help you clean, prepare, fix, finish, or paint your recreational and commercial vehicles.
In addition to parts, we carry tools, shop equipment, supplies, oils, chemicals and accessories.
2 Million Parts Inventory

2000 People In Our Network

200+ Locations